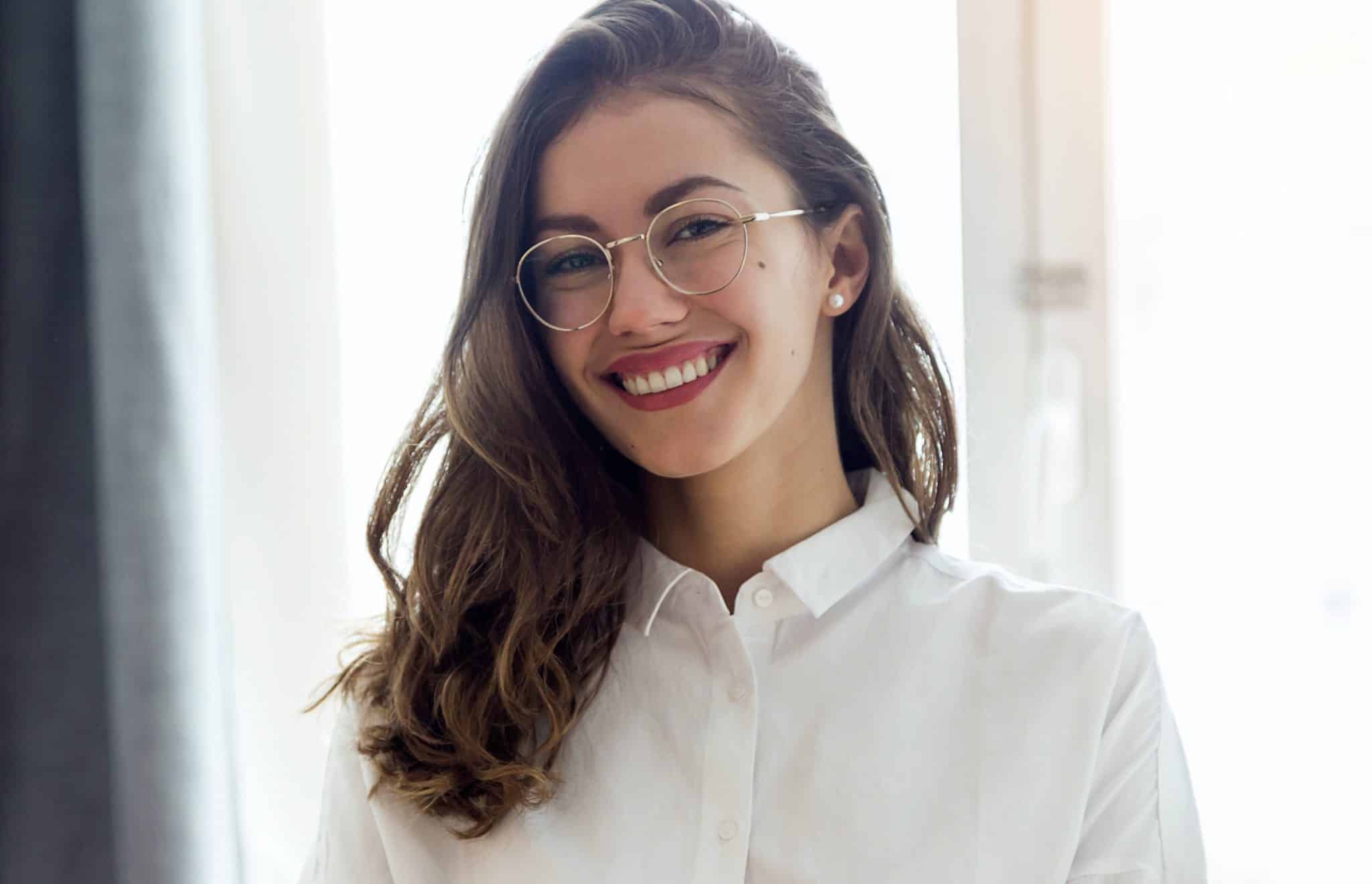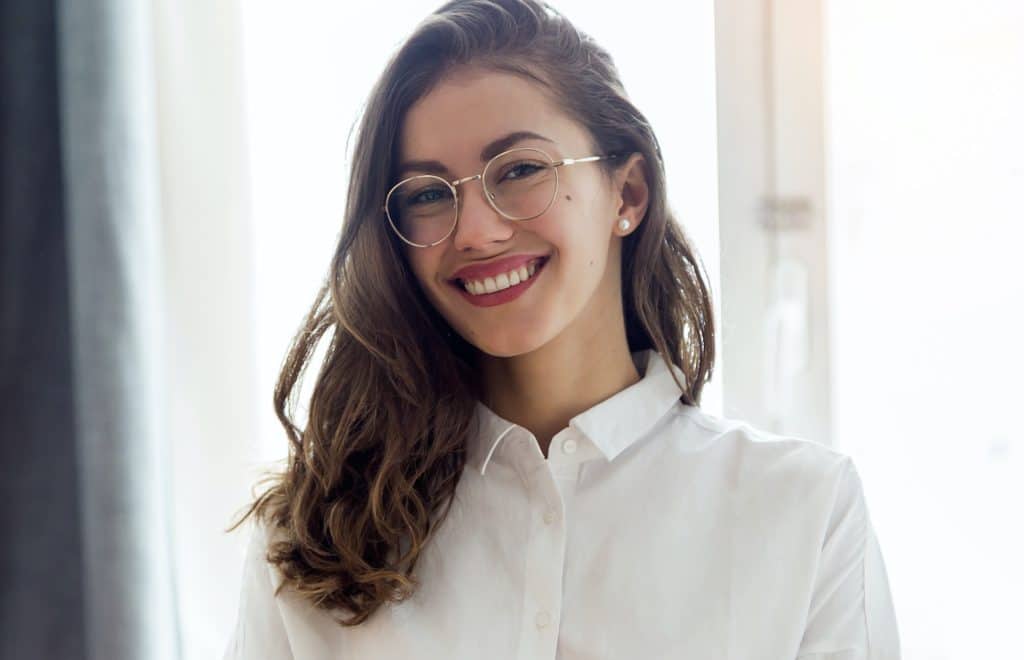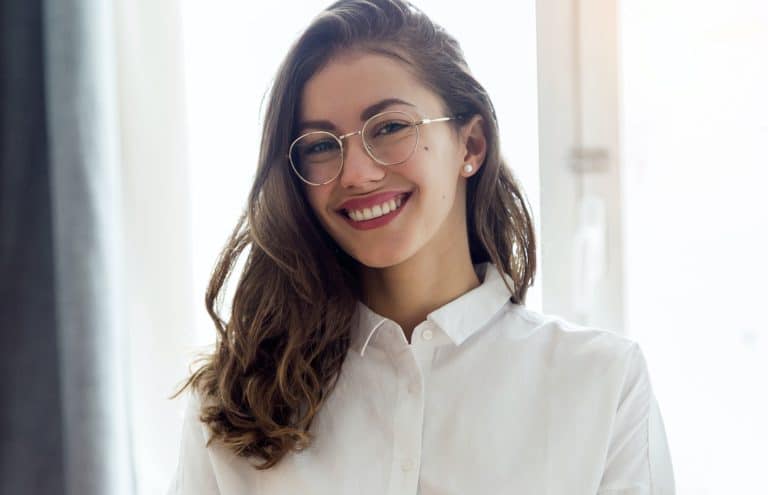 Thank You for Choosing Vancouver Dental Spa!
At Vancouver Dental Spa, your smile is our passion, and your trust means the world to us. We want to extend our heartfelt gratitude for choosing us as your dental care provider. Our dedicated team of experienced dentists is committed to delivering exceptional care in a setting that prioritizes your comfort and well-being.
A Relaxing Oasis in Downtown Vancouver
Nestled in the heart of downtown Vancouver, our office, aptly named the "Vancouver Dental Spa," is designed to be more than just a dental clinic. It's a serene oasis where you can escape the hustle and bustle of daily life and focus on your oral health. Our spa-like environment is tailored to make your dental experience as pleasant as possible.
Your Smile Is Our Priority
At Vancouver Dental Spa, we understand that a beautiful smile contributes to your overall confidence and health. That's why we offer a comprehensive range of dental services, from routine check-ups to advanced treatments, all delivered with a friendly and welcoming approach. We're here to help you achieve and maintain a healthy, radiant smile that you'll be proud to share.
Once again, thank you for choosing Vancouver Dental Spa. We look forward to seeing you in our office and being a part of your journey to optimal dental health. If you have any questions or need further assistance, please don't hesitate to reach out.
Best regards,
The Vancouver Dental Spa Team